Discussion Starter
·
#1
·
Managed to grab a few hours away from work on Sunday to take in a quick blast up the hills outside Denerau, Fiji. Unfortunately the bike hire place only had two 'proper' bikes, and only one off-roader, the mighty Honda Bushman 200. Still, being the adventurous bunch we are took the two bikes, plus another couple of twist-n-go 150cc scoots. The road can't be that bad surely?
Picking up the bikes:
My first dirt in over a month: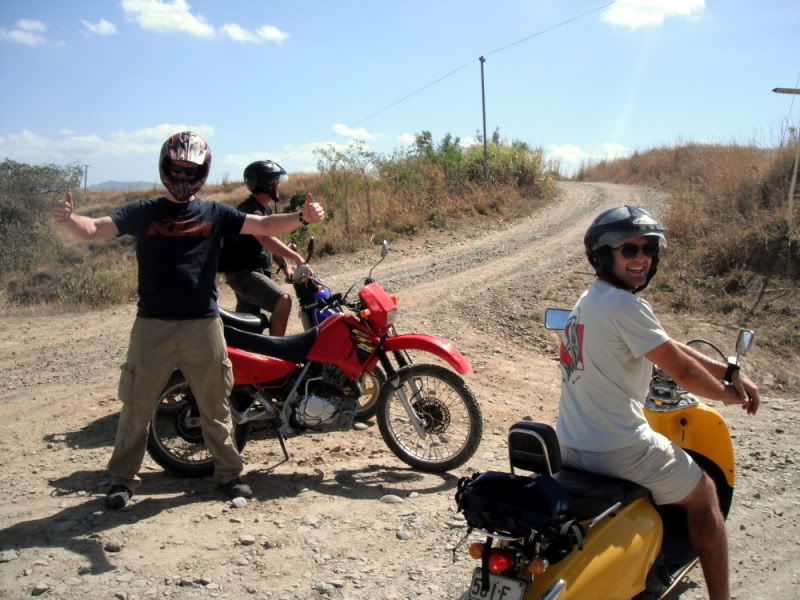 Climbing higher: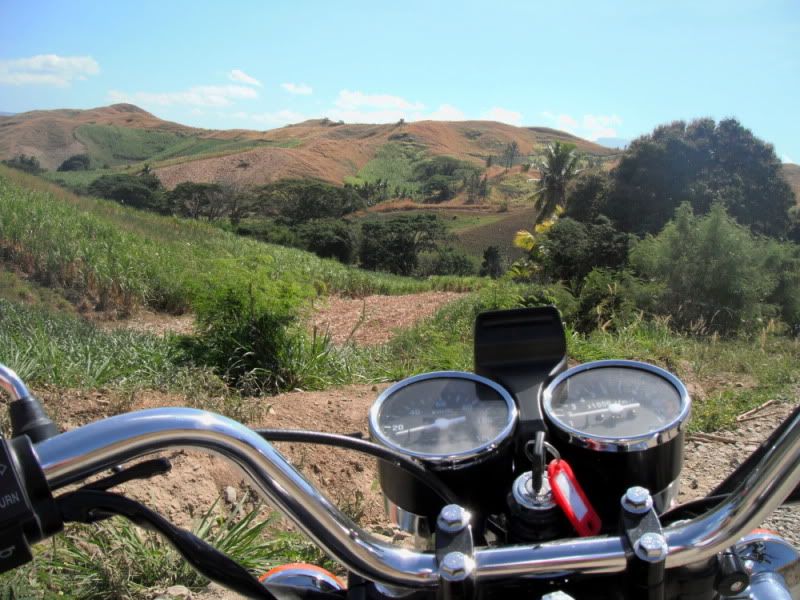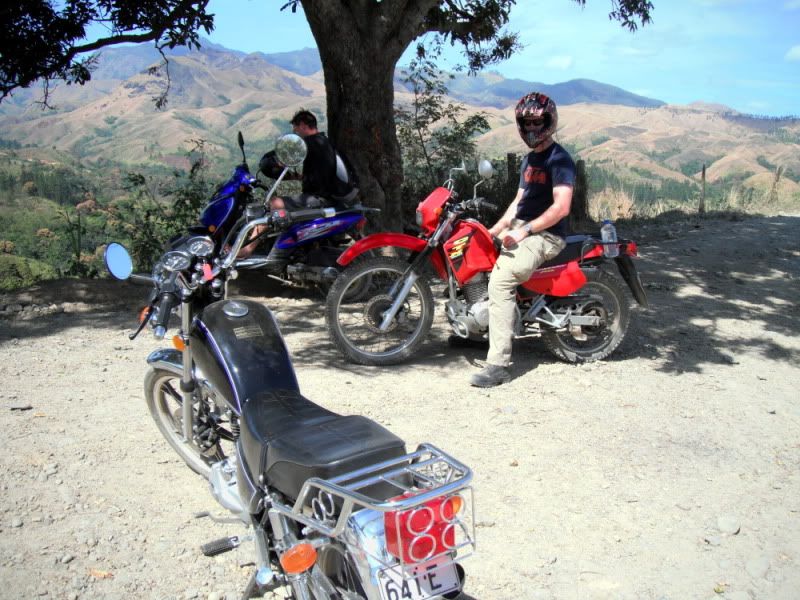 One of the many wooden bridges we came across: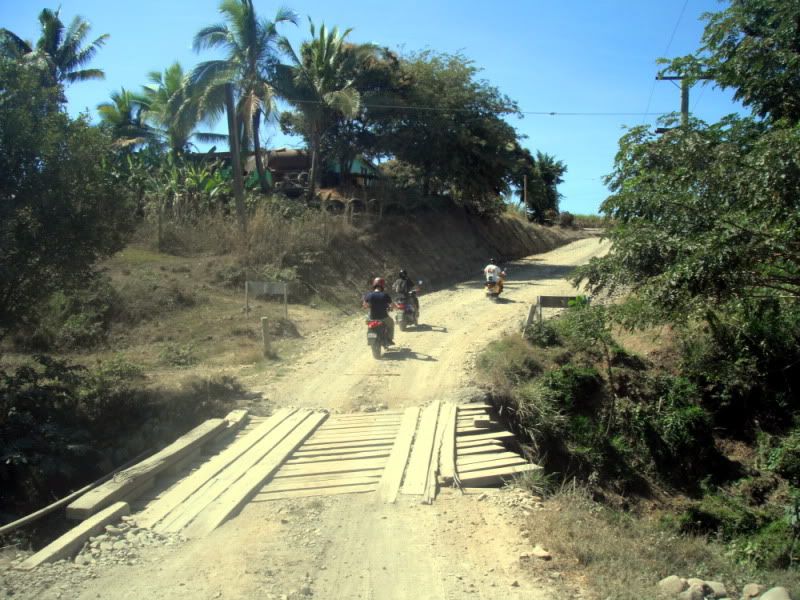 More of the hills: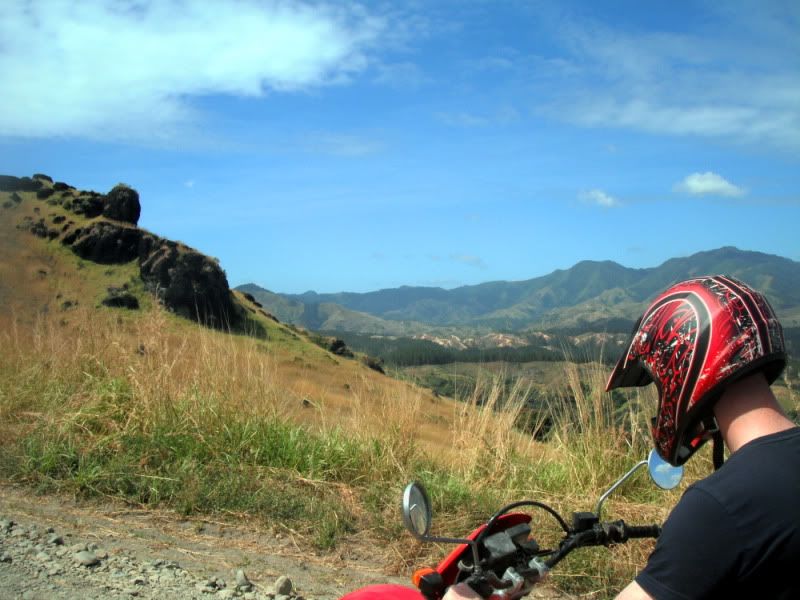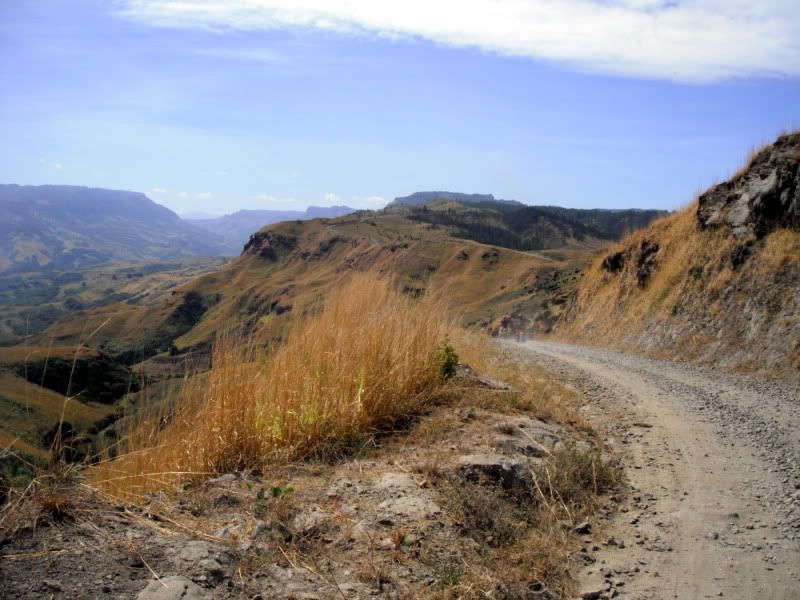 Some of the local villagers, don't think they got to see many tourists up in these parts of the island: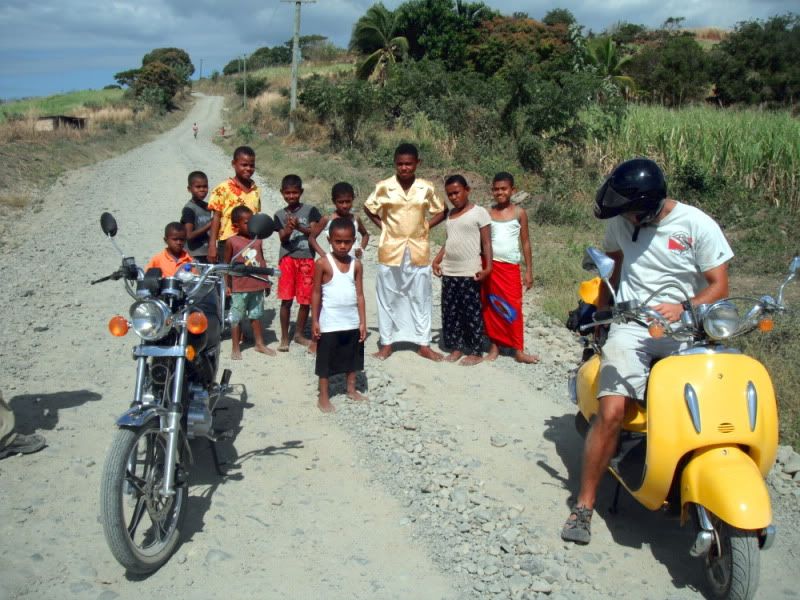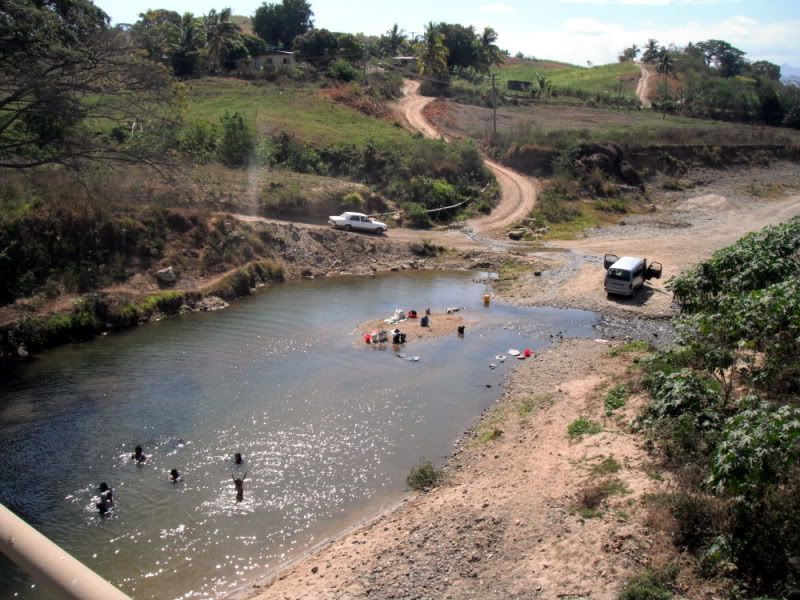 A full days riding, great fun. Would have loved to have been on my KTM, but in the circumstances, anything will do, and we had just as much fun on these as we would at home on our 'proper' bikes. Only one spill by one of the scooters, but considering on some sections the rocks were bigger than their wheels, not a bad effort I thought. Obviously conscious of the fact that we had no kit on, and were many miles away from a good A&E unit we had the mental brakes on, but still managed a good distance in to the interior of the island.
Anyway, hope you like the pics.