I know it's been done before in parts, but I've been collecting pics and googling images to find photos of all (well, most of) the bikes I've ever owned...
It's a bit boring but for my own personal pleasure here they are... It's a pretty ropey collection.
TS125X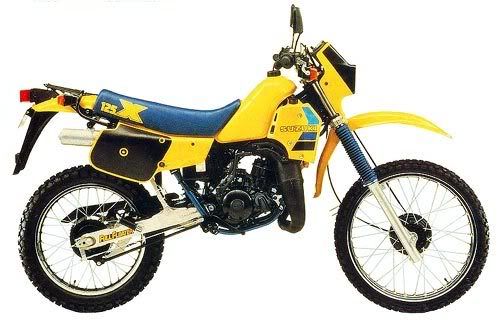 TS250X (I went thru 2 of these)
Maico 250
KLR 600 (yuk - siezed in a week)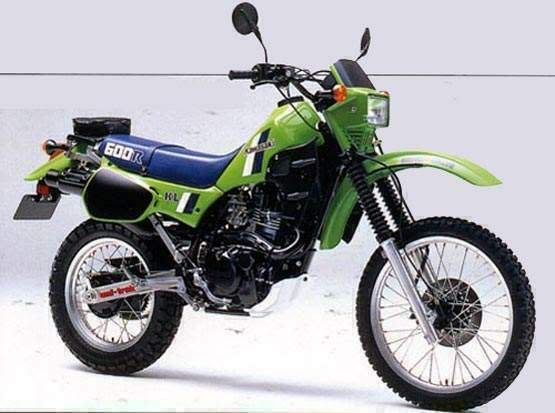 600 Tenere - Toppled at the lights - needed longer legs
LC4 - My FIRST KTM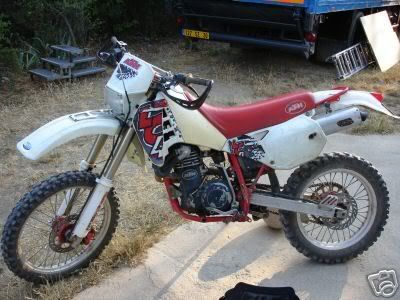 Moved to London at the KTM was too much so swapped for this
(but no topbox)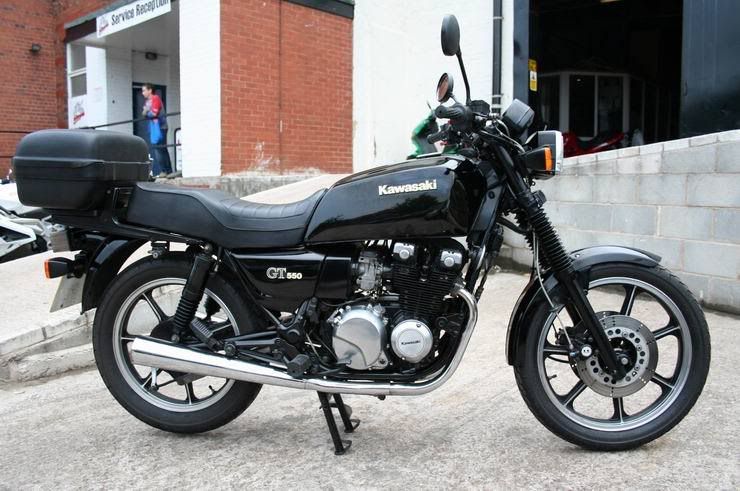 ...which got me into Classic Kwackas, first a 650 (mine was black)
Then a Z1R (mine was gunmetal grey with no fairing)
Then a GPZ900R Yeeeeeeha
Then I got into twins. This one was shit.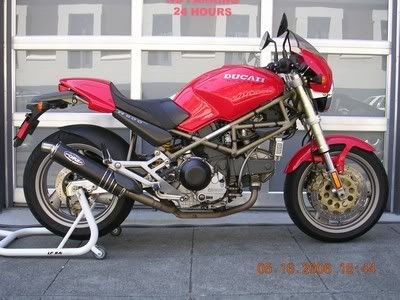 Then another streetfighter-style road bike ('tards were coming). Mine was identical to this, but without the tank cover or weird spotlight on the side:
Then my first PROPER bike
Which became this:
Then another (this actual one):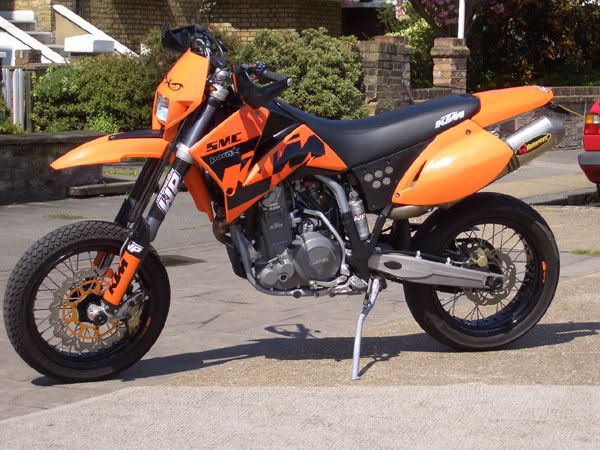 which had a few incarnations...
but looked better in orange in the end
and finally... (needs updating, as it's different now)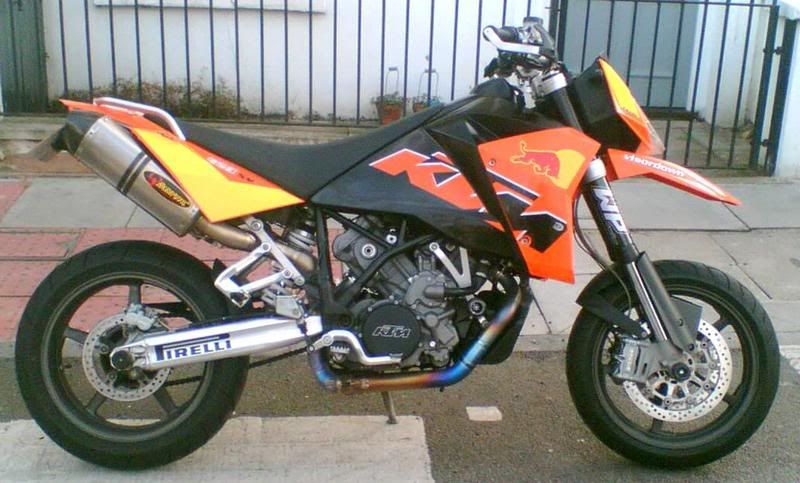 and now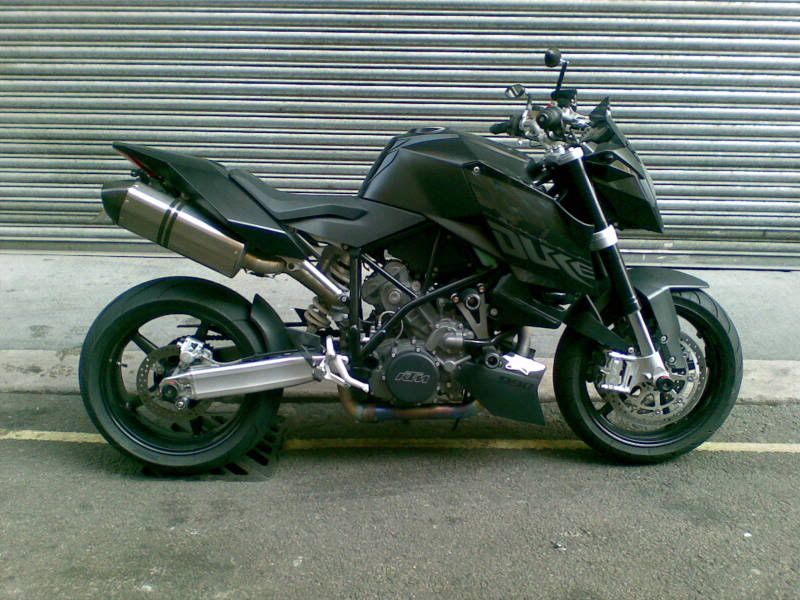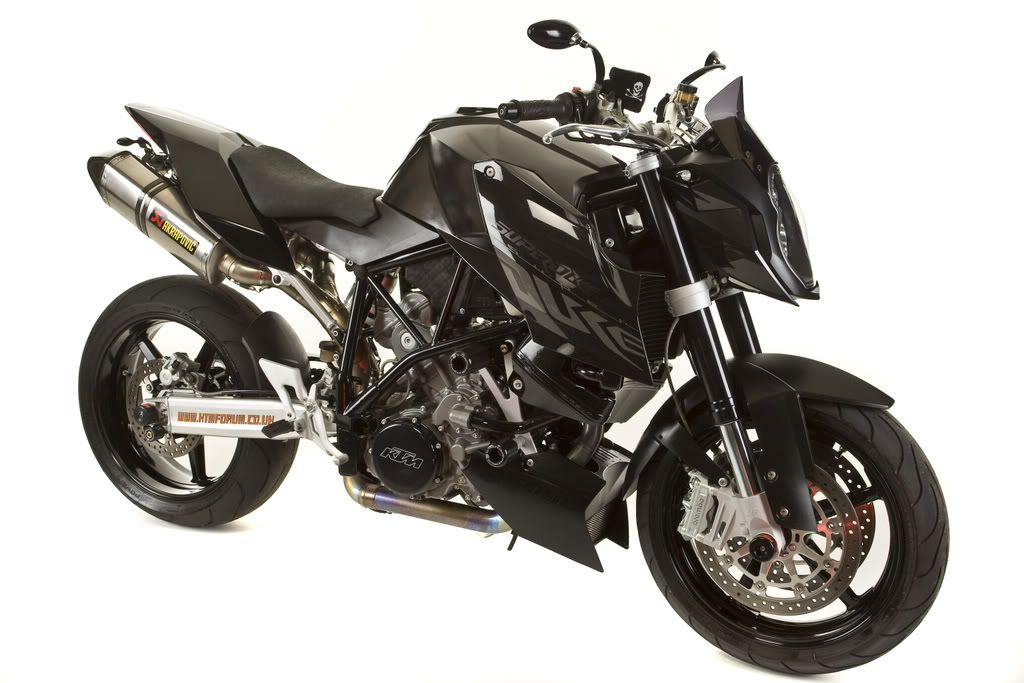 [sigh] brings a tear to mi eye...