Discussion Starter
•
#1
•
Right guys, a few calls, a few PM's and a bit of digging and here we have a trip being organised albeit still in the early stages of planning.
Morocco 14th April - 4th May 2011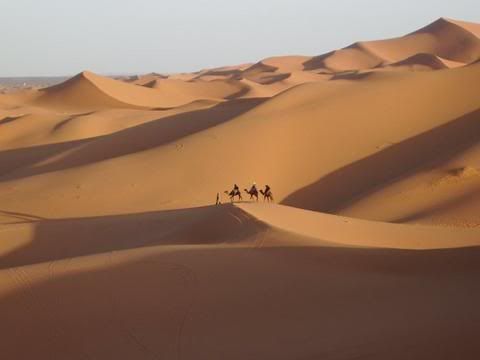 Shipping the bikes down to Malaga and fly on the 14th. This will give more riding time in Morocco as it will take 2-3 days riding down through France and Spain. the costs I have at the moment are only of the flights from Leeds and Bradford which are £97 including taxes and they are return flights.
I appreciate that we all live in different parts of the country and you would have to look and price the flights for the same day, the price I've put up are to show you the costs.
I will be travelling with my missus on the back, therefore if we get enough interest there will be one or two groups, one to do the knarly pistes and one to do tarmac/not so knarly pistes. The plan is to ride out in the groups and meet up in the evenings, that way we can share tools, parts and knowledge if anything went tits up, safety in numbers and all that
Another fellow inmate has just returned from a trip out there and you can have a taster of the roads, pistes and scenery
here
there's also a couple of videos to show the kind of terrain out there.
Like I say it's still in the early planning , and the only thing definate is the start date. I appreciate some people won't be able to take almost 3 weeks off work, so you could return home after 10/14 days along with others in the group.
If you're
genuinely
interested drop me a PM and I'll put you're name on this first page.
As and when I get any more info on prices, places to stay/visit I'll update on here. Feel free to comment and advise.
Cheers all.
DG
Rider list;
DG + 1 - Leeds
Blue - Leicester
Frog - North Somerset
Taffcd - Cheshire
Aston Masher - Midlands
Pebble35 - Jersey
Jayrob - Cheshire
RigHanger - Glasgow
ChubbyThumper - Norn Iron
Bongoman - Leicester
Andy Biker - Norwich
Baz - Glasgow
Adventure S Rob - Oxford (should be Super Enduro Rob now
)
Burny - Durham