Discussion Starter
•
#1
•
Hi Guys
Just a few photo's of my quick blast down to the Pyrenees last weekend. Went last Saturday but due to work had to be back by this Thursday.
Weather was good and the Pyrenees are a nice alternative to the Alps.
Coffee on the go.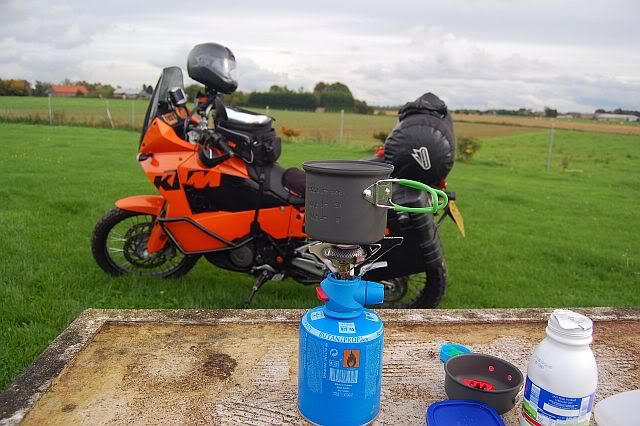 Thank god for my airhawk. Calais to Toulouse in one day.
No problem for the big Adv.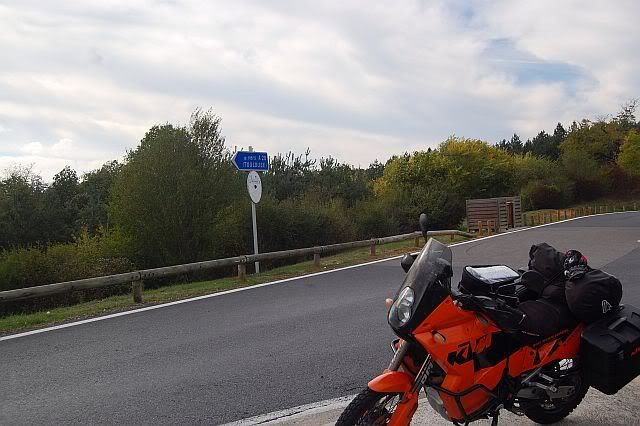 Camped near Ax-les-Thermes.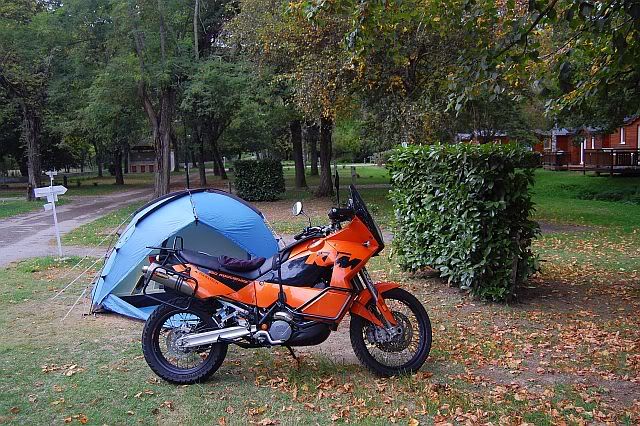 Nice blue sky the next morning.
Empty twisty roads. Adventure country.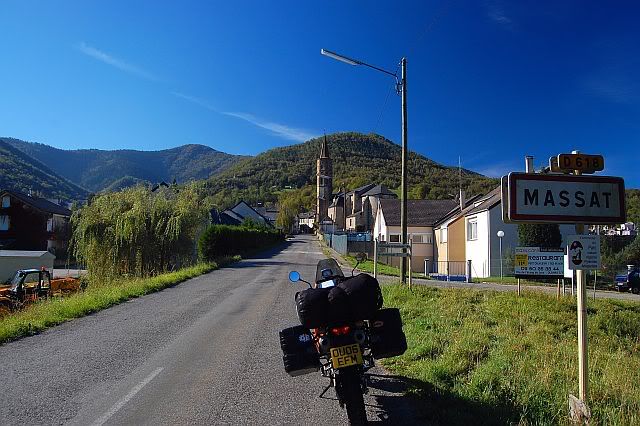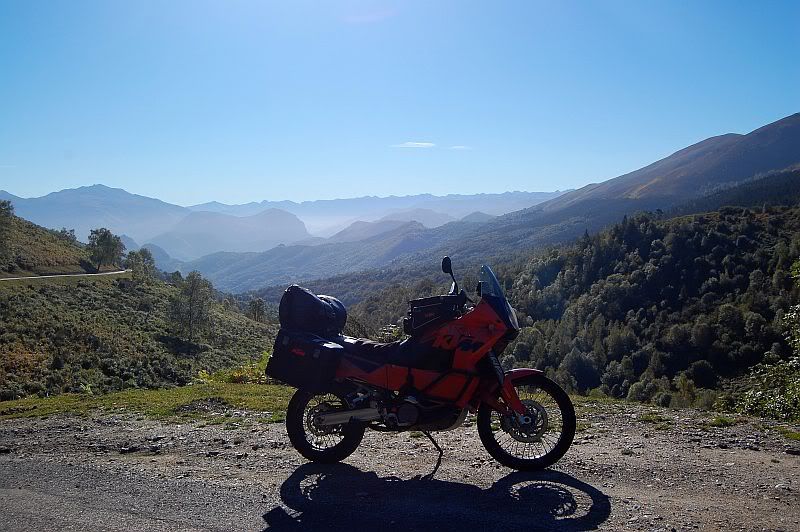 Went up the Pas De La Casa into Andorra.
To be honest the smaller passes where better and more fun with less traffic and Gendarmes on FJRs.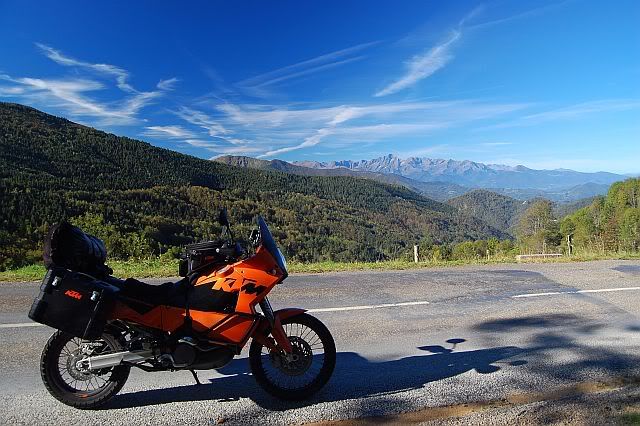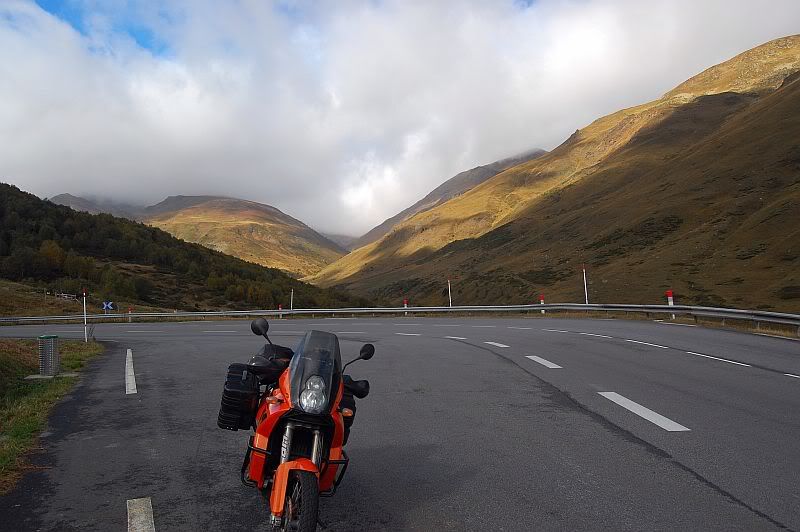 Relaxing after a good days ride.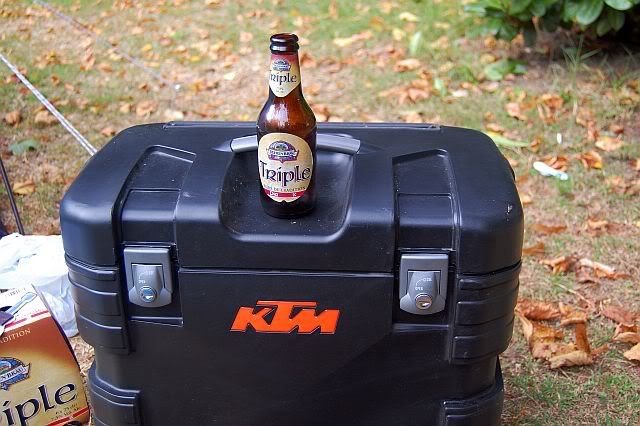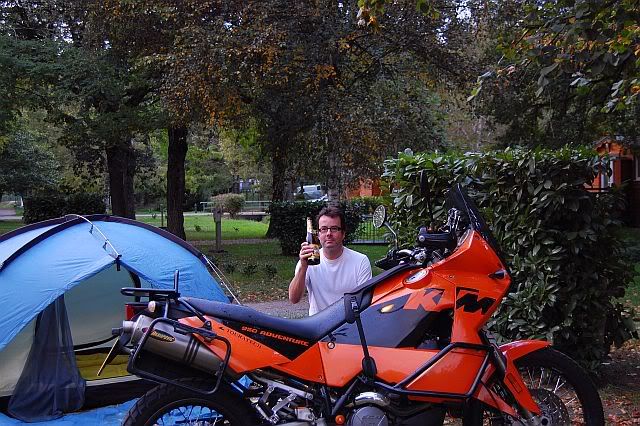 A few more pics.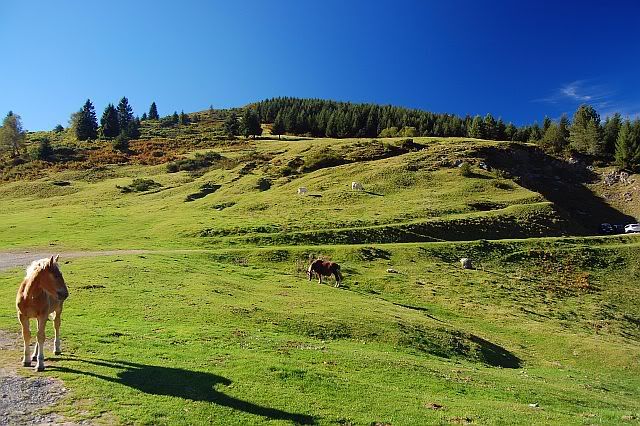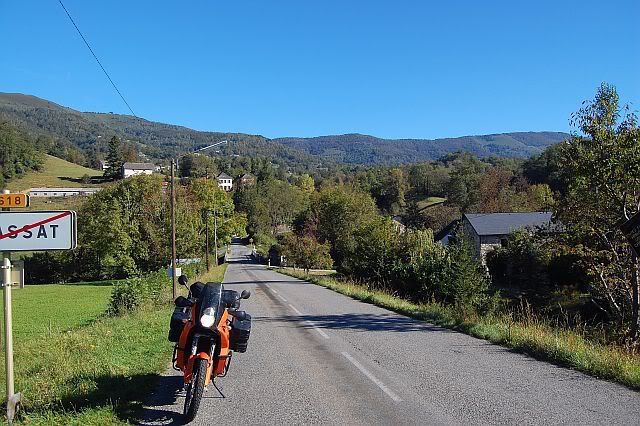 Rode back up the West Coast of France and stopped in the little town of Pons just north of Bordeaux.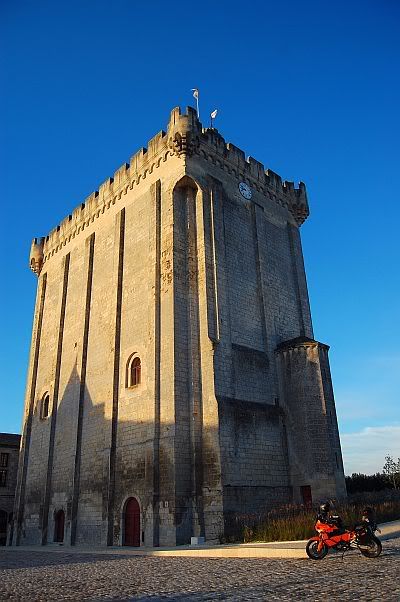 North of Poitiers jumped back on the autoroute and headed for home.
The big Adv was brilliant for this trip particularly on the tight mountain passes.
Clocked up the 30k mark on this run and the engine is sweeter than ever. In over 1600 hard miles it averaged about 40mpg and used no oil.
Thanks for looking.