Discussion Starter
•
#1
•
Hi All hope you're keeping well and safe
The Somerset TRF are running their Exmoor Day on 2nd of May, tickets limited to 250 and around (150 gone already)
We're using a woods at Coombe Sydenham which really does have something for everyone, an easy main loop around 4 to 6 miles long (we've not decided yet) and a load of options including river runs, enduro single track and of course the ever entertaining Bramble's hill climb.
We have a Covid management plan in place to ensure social distancing etc
Its one of the best forests the TRF use.
Usual rules about using a trials rear tyre and being member of the TRF apply.
Catering will be onsite as well
You can get tickets here: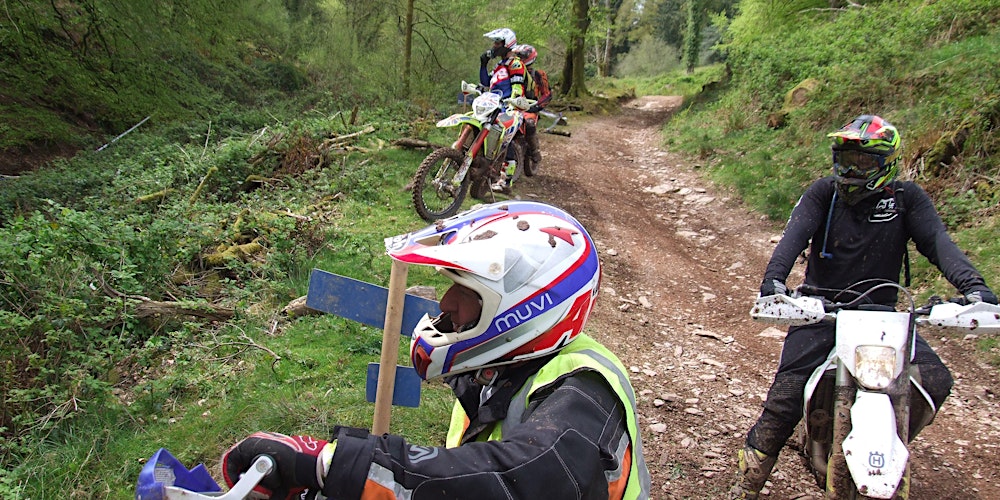 We are back in business with our ever popular Forest Ride Day in one of the most stunning forests and backdrops in our area

www.eventbrite.co.uk
Its going to be great to run another event in these woods