Lots of studies done on this most of which show it to be successful. The issue we have is that wealth, wages etc. are even more unevenly distributed than they ever have been.
A bloke used to be able to go to work, earn a decent crust and retire with a good pension. The wife stayed at home a looked after the kids and was a "housewife". That's all fucked that now, the whole lot and theres no going back, ever.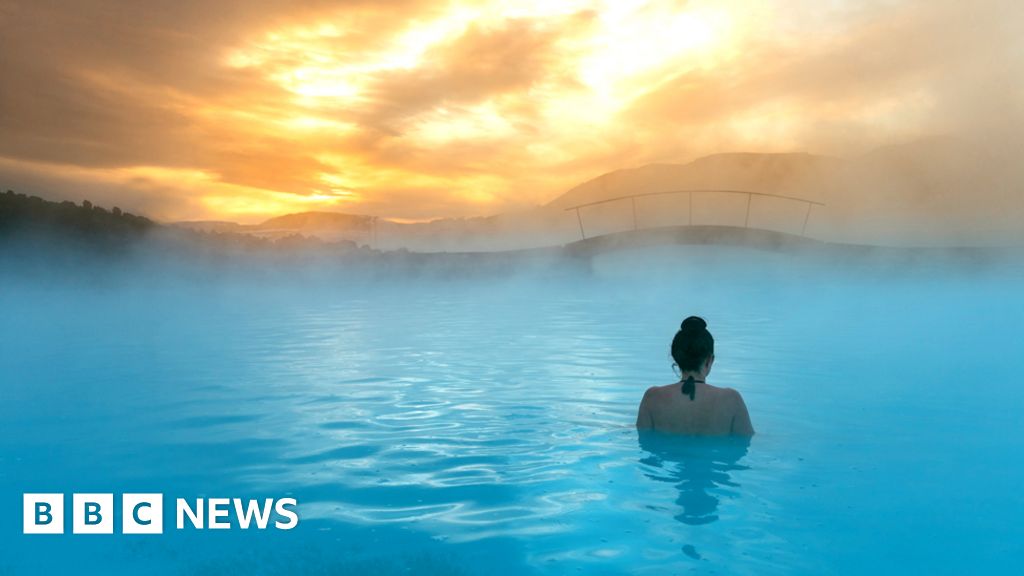 The majority of workers in Iceland now look set to move to shorter hours for the same pay.